07 Aug

3 Things I Have to Repair or Update on my Jeep

Previously I posted about some things I would like to upgrade on my Jeep JKU the Blue Burro, but before I can do any of the upgrade "wants" I have to do a few of the "have to" type repairs and upgrades. I do however, like Tim the Toolman Taylor, look at every repair as an opportunity to upgrade. More power, stronger steel or better protection will always be my plan when replacing worn parts.

My stock crossmember (images on right) is a case in point. I had used it pretty heavily and as you can see it needed to be replaced. On his suggestion of the right product for my 4wd style, John at Bullpen Garage @bullpengarage did the upgraded replacement with a much stronger Poison Spider Extreme Duty crossmember.

See my other "have to" upgrades in the images in this article.

What is on your "have to" repair list?
---
This slideshow requires JavaScript.
You can see the difference in the 2 Crossmembers. The Poison Spyder is also twice as thick and heavy and has performed great! With over a year of heavy wheeling it has none of the deep dents like the OEM stock crossmember.
---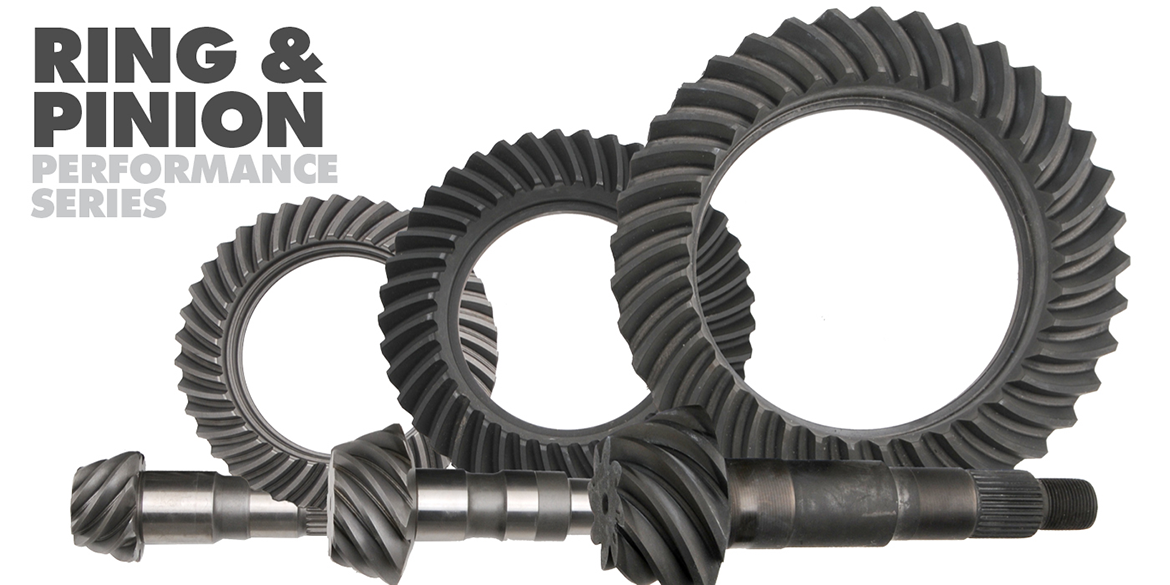 I'm at the tipping point with 35″ tires and the existing 4.10 stock Rubi gears. With a 6 speed manual is 4.88 enough or should I go 5.13?
---
Ball joints have some play in them. Better to replace them in the shop then out on the trail.
TeraFlex Heavy Duty Tie Rod Kit for 2007-2017 Jeep Wrangler JK
---
The stock tie rod is the only remaining front suspension piece I have left to replace. The Teraflex replacement is much beefier than stock and the joints are greaseable.